Somerset West and Taunton have produced a draft plan setting out their aspirations for a network of walking and cycling routes across Taunton Garden Town, intended to meet the needs of future residents and workers in connection with new developments, known as the Garden Communities, as well as improve connections for existing communities. We want to know what you think.
Click here to have your say: https://tauntongardentown.commonplace.is/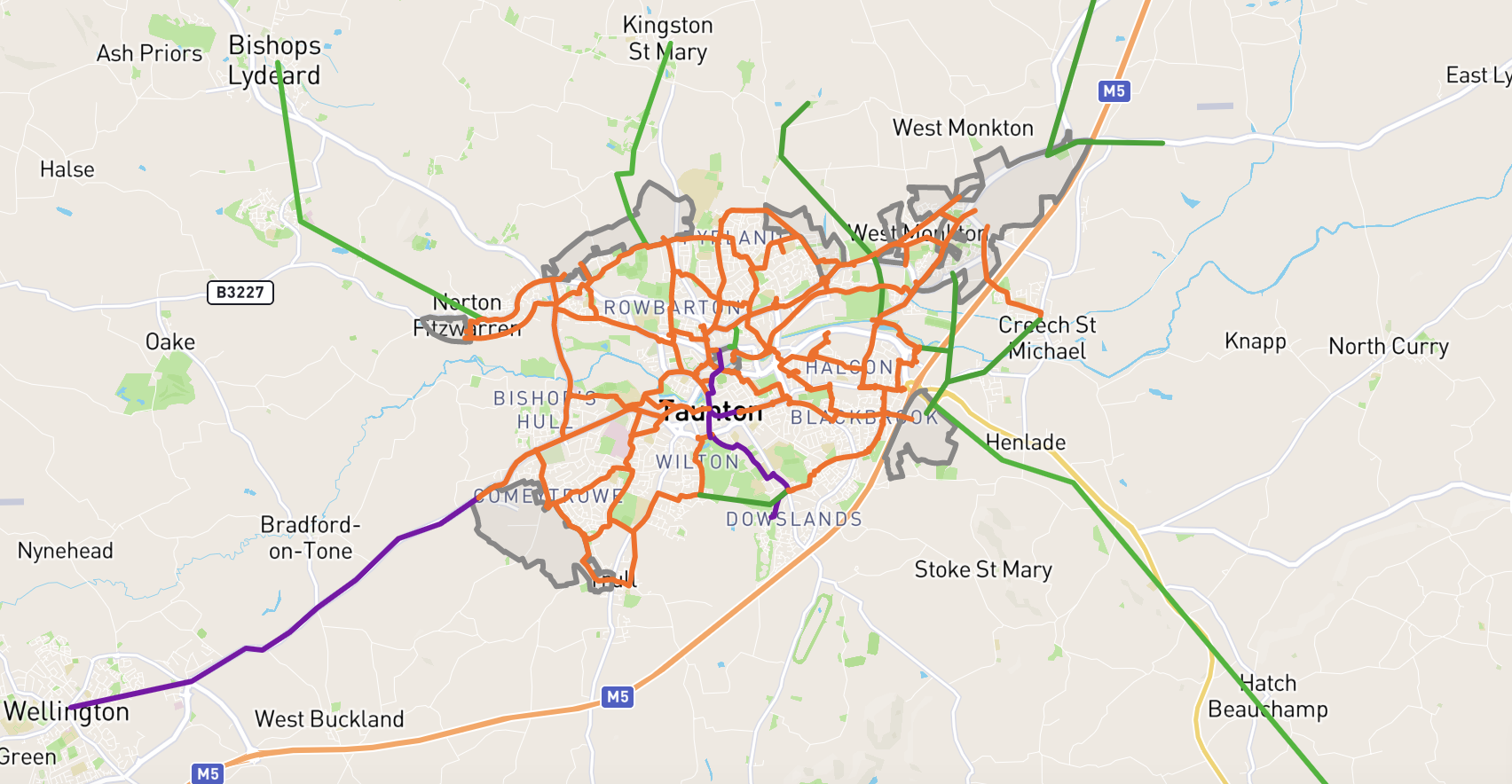 This consultation will be open until 30th September 2022.